Welcome to Our Web Site
Maruti Glass is a leading and trustworthy Processors and Suppliers of Toughened and other glasses for use in Buildings, Electronic goods,Structural Glazings, Spider Glass Fittings, Interior and Exterior decorations, Solar Panels and other uses. Maruti Glass has an experience of 30 years in Glass Supply and Processing and are a reputed name with Big builders and Architects from Mumbai to Banglore and Goa .We are first choice of Architects and Engineers in Goa, Maharashtra and Karnataka .We have most modern Machines from North Glass for processing of Glasses to the designs of Clients. We are business Partners of Saint Gobain and ASAI. We are approved by ARAI and have certification for our manufacturing and marketing confirmation to ISO.We are constantly updating ourselves regarding latest technological developments for Glass Processing and it's uses.
We produce:
Processed float glass
Toughened Glass
Heat Strengthened/ Semi Toughened Glass
Ceramic Painted Glass
Toughened Laminated Glass
Low E Tempered glass
Insulating/ Double Glazed Glass
Colored Glazing Tempered Glass
and many more....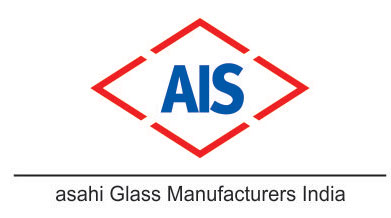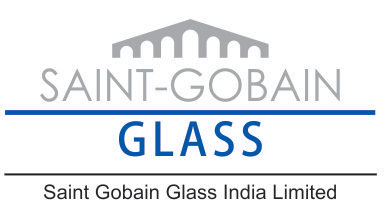 Glass Art Works, Frosted Glass, Fusion Glass, Engraving, Deep Etching and Acid Frosting
About Toughened Glass
About the Toughened Glass Toughening is the Process in which strength of the Glass is increased to 5 to 8 times of the normal glass after process. Load bearing is also increased in the same proportion. Heat tolerance of glass after this process is almost doubled. Moreover, toughened glass has a safety advantage.It shatters into small cuboid fragments if broken and ensures the safety of men and materials. Thus toughened Glass has safety and strength both the features. Glasses in this process are subjected to heating upto 750 degrees and after that instant blast air cooling. This entire process is handled and programmed by computer.