About Us
Maruti Glass is a leading and trustworthy Processors and Suppliers of Toughened and other glasses for use in Buildings, Electronic goods, Structural Glazings, Spider Glass Fittings,Interior and Exterior decorations, Solar Panels and other uses at Kolhapur. Maruti Glass has an experience of 30 years in Glass Supply and Processing and are a reputed name with Big builders and Architects from Mumbai to Banglore and Goa .We are first choice of Architects and Engineers in Goa, Maharashtra and Karnataka .We have most modern Machines from North Glass for processing of Glasses to the designs of Clients. We are business Partners of Saint Gobain and ASAI. We are approved by ARAI and have certification for our manufacturing and marketing confirmation to ISO.We are constantly updating ourselves regarding latest technological developments for Glass Processing and its uses.
Placed at a very convenient location at Kolhapur we are very well connected to the locations between Mumbai to Banglore and Mumbai to Kolhapur besides Aurangabad, Solapur, Nashik, Jalgaon, Belgaon Hubli, Dharwad, Nanded, Latur, Gulbarga, Bijapur and Hospet . We have our own fleet of transport vehicles and can deliver the processed/toughened Glasses within 12 hours. We have expert teams for toughening process and other processes who are capable of delivering to the clients's designs and requirements.
We have all the latest machines for Toughening, Polishing, Washing, Edging, Sand Blasting, Deep Sand Blasting, Frosting, Etching and Acid Frosting.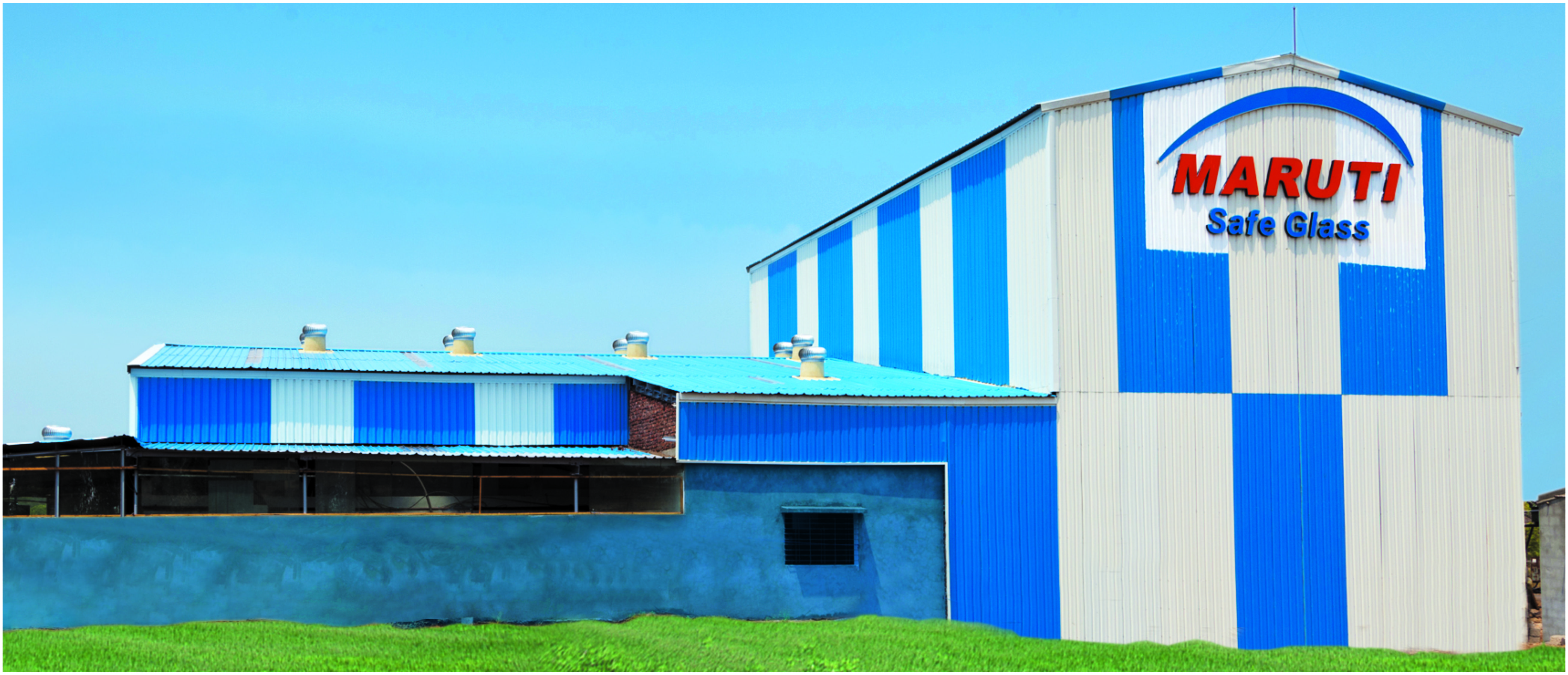 certificate